Short programs for radios
The best audio content to complement your online radio
Automatic update of short programs
Insert short programs on your online radio and leave the daily update by us
Interesting facts about the world
Get a daily episode with mind-blowing curiosities about the world we live in. 1 daily block, every day.
More than 30 educational campaigns
Make your listeners aware of the most relevant topics today. Check out below 6 samples of our library.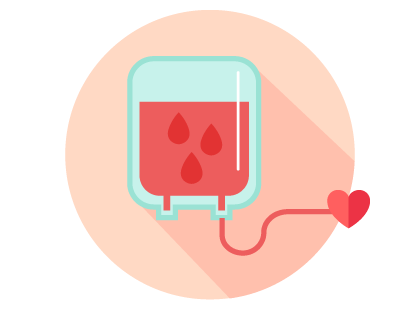 Blood donation
Environmental conservation
Women's day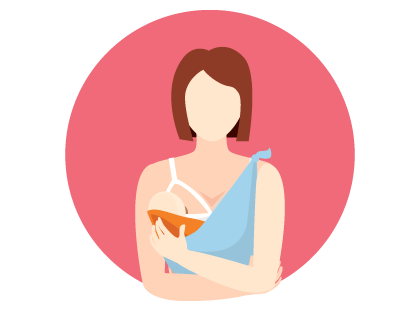 Breastfeeding
Valentine's day
Summer skin care
How does it work?
See how simple it is to have an unique audio content on your online radio.
Create a playlist and enter the desired short program block.
Save the playlist and create a schedule for it.
Done! Every day our system will update the audio automatically.
The best short programs available automatically on your online radio